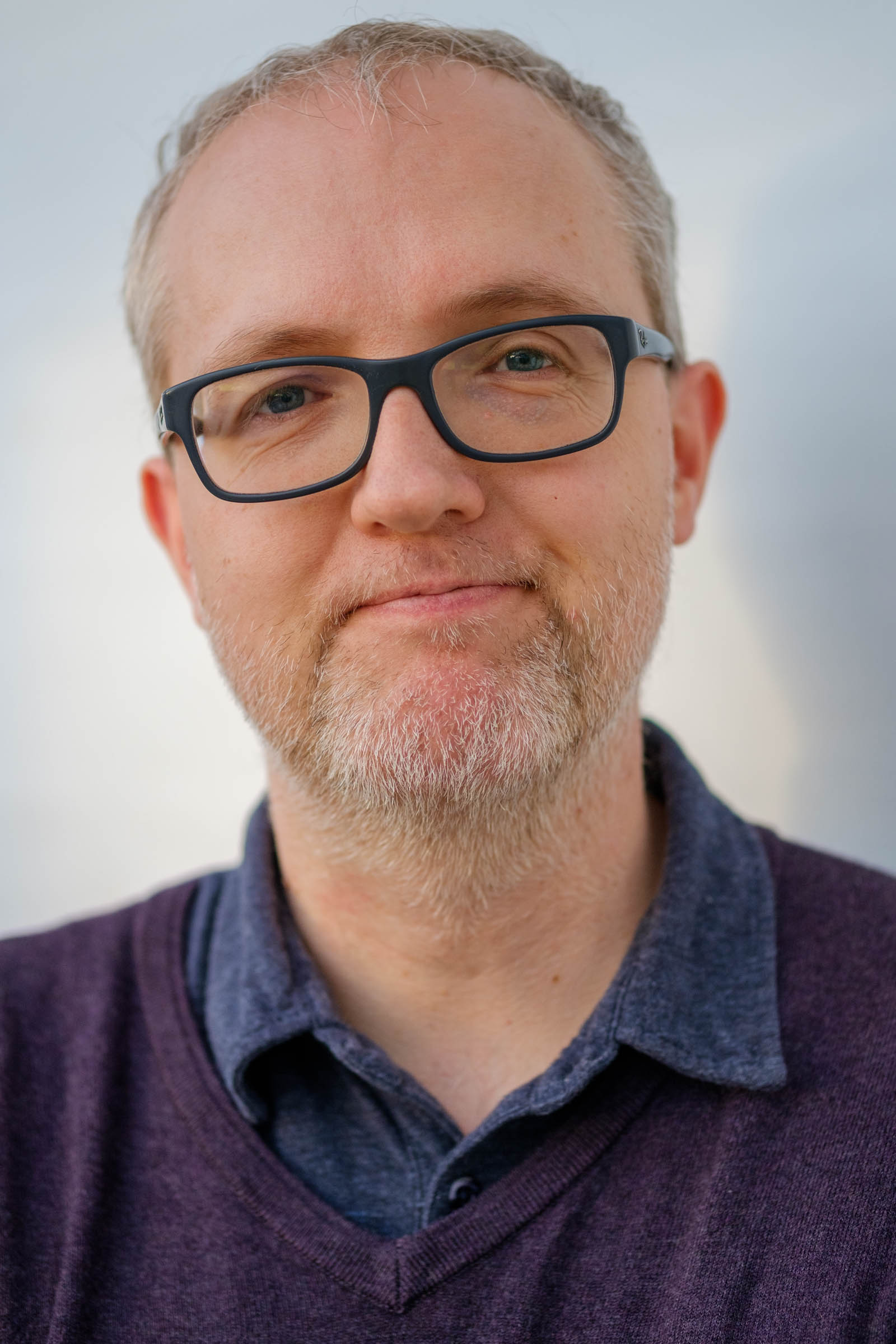 My name is Baldur Bjarnason.
I've been a web developer for over twenty-five years. I've worked as a lead developer in the past. Lately, I've been working as a consultant. My clients in the past have included companies small and large, startups and enterprises, and both not-for-profits and for-profits.
I've also maintained a personal website (www.baldurbjarnason.com) for over a decade.